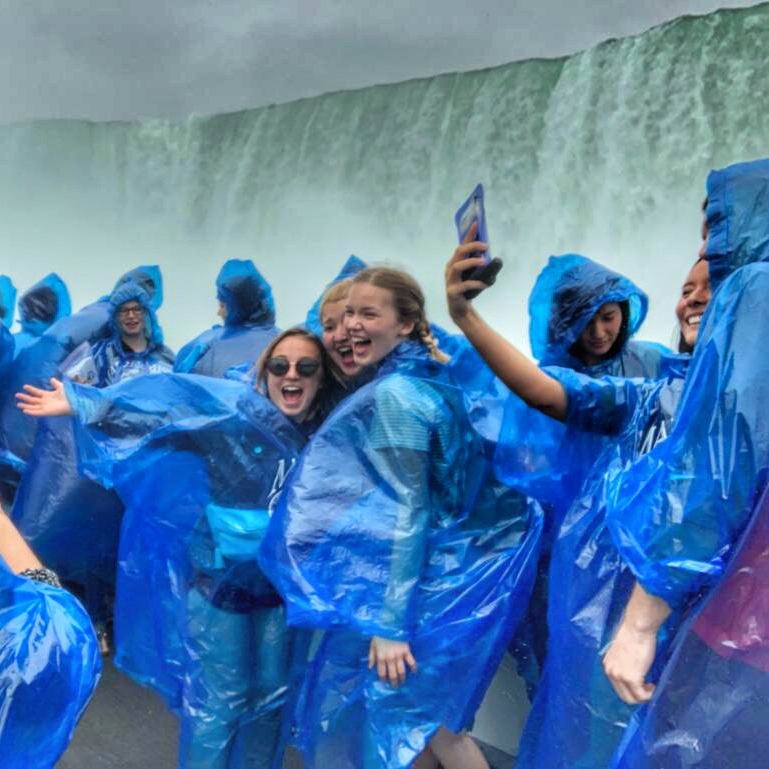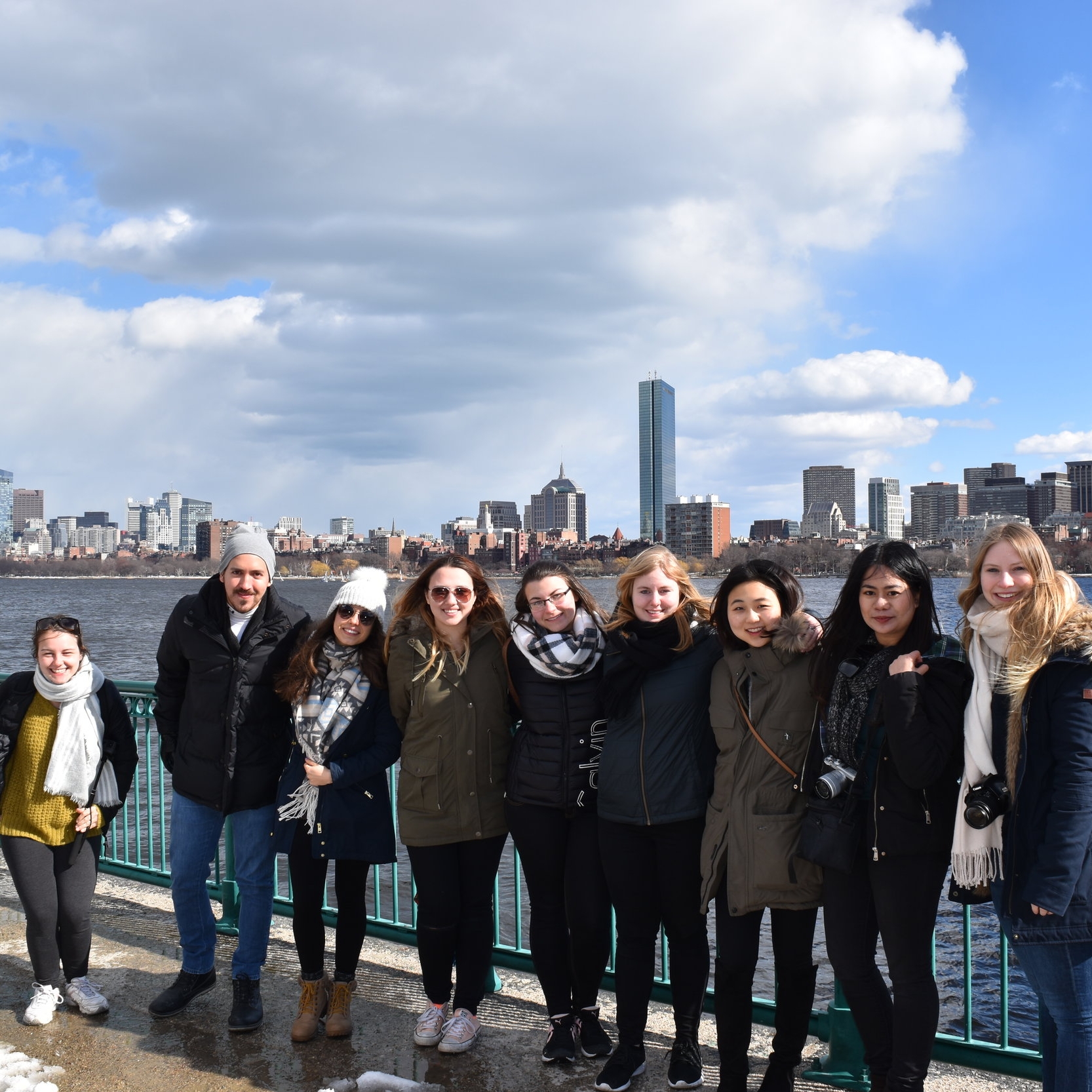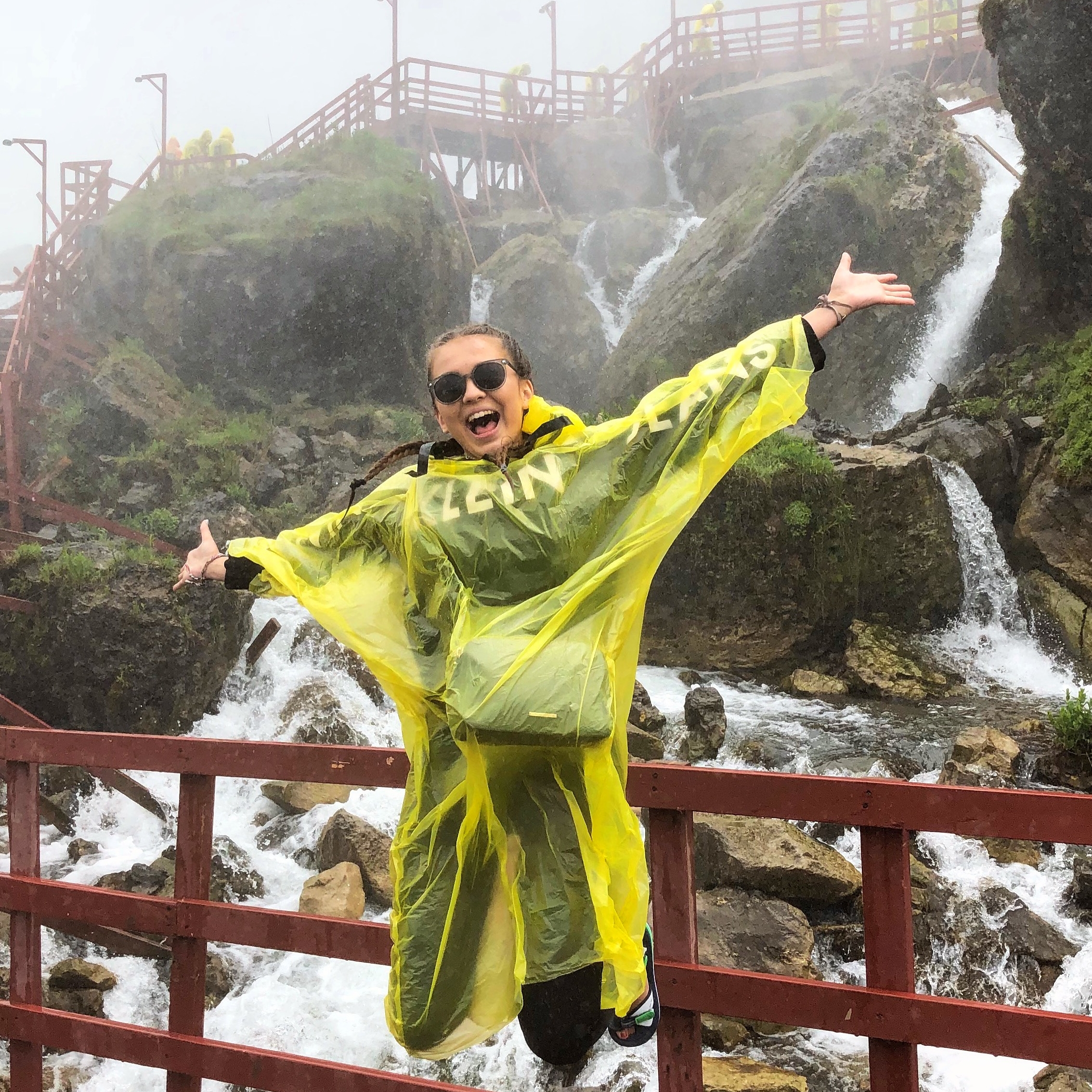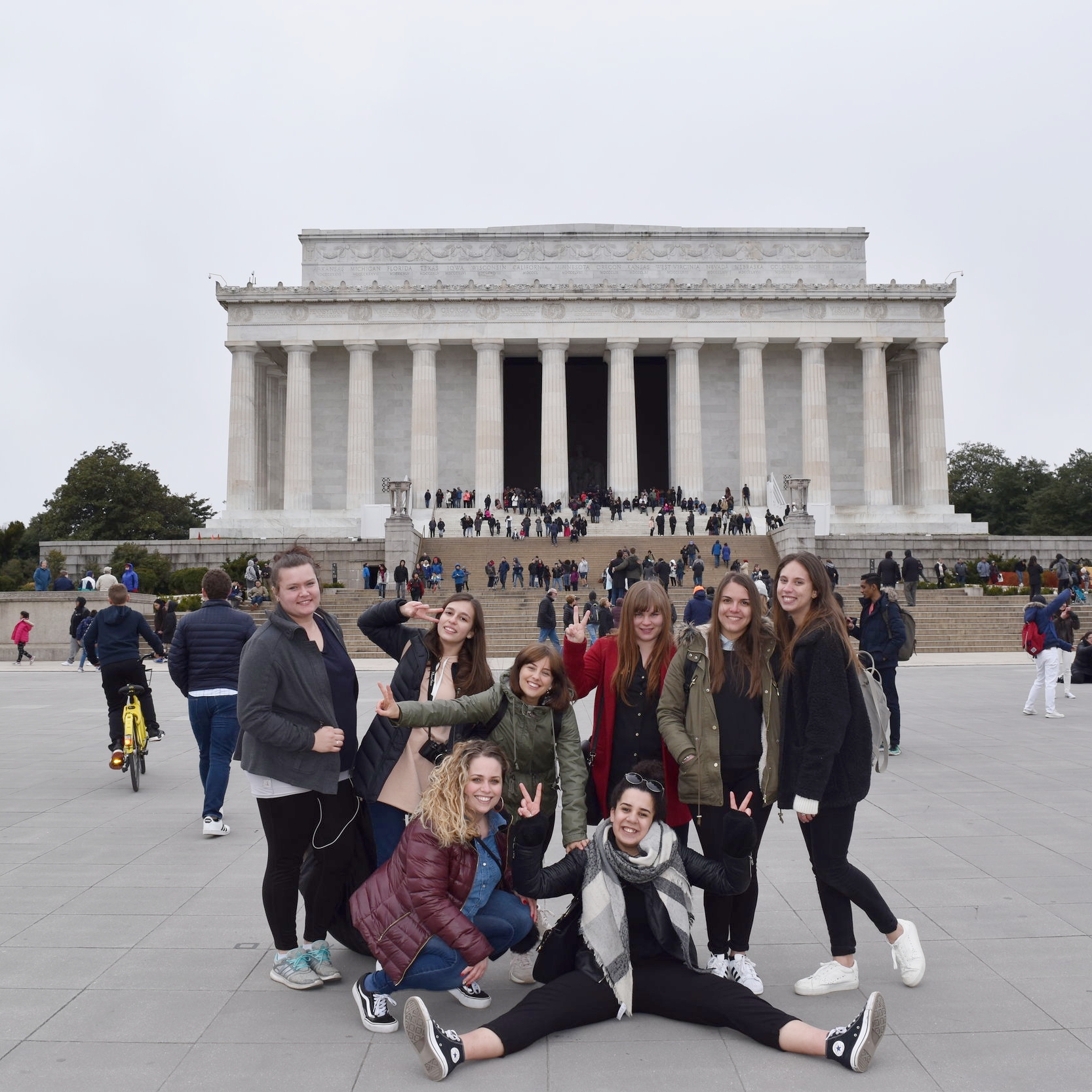 Looking for a great weekend getaway?
Then Cultural Hi-Ways is your answer!
Since 1990 we've had the pleasure of introducing thousands of au pairs to many of America and Canada's "must see" cities and sights. Our tours are budget-friendly and feature first-rate accommodations in quality hotels centrally located in each destination.
We'd love you to join us as we journey to popular locales like Boston, Chicago, Montreal, New Orleans, Niagara Falls and Washington, DC. You're sure to discover amazing things you never imagined. And isn't that what travel is all about?